Ready to tackle that home remodel?
We specialize in Basement Finishing, but that's not all we do!
Call the professionals
Let's talk about that home project that you've been putting off.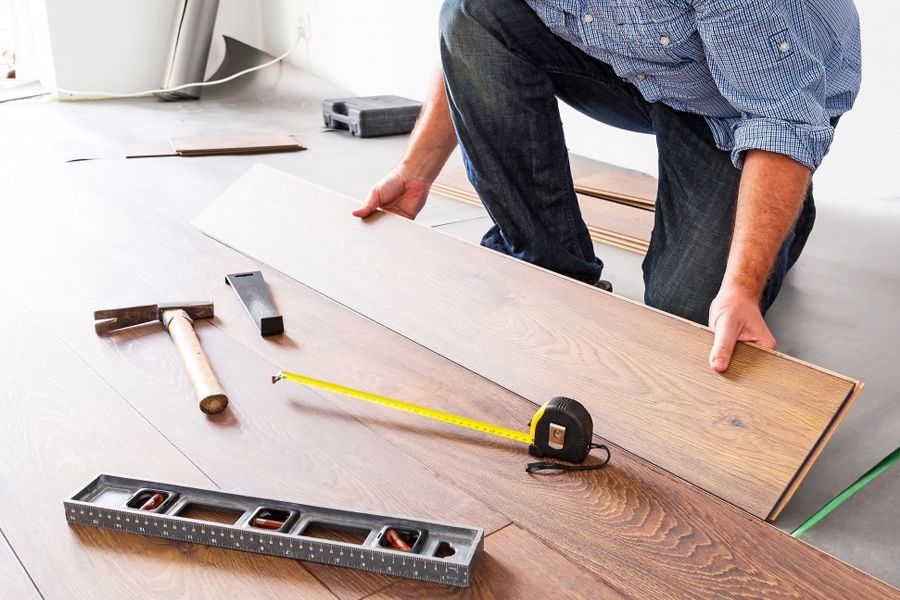 Construction Management
Coordinating craftsmen can often be the most difficult part of any project. We'll help get you reach your goal, on time and under budget.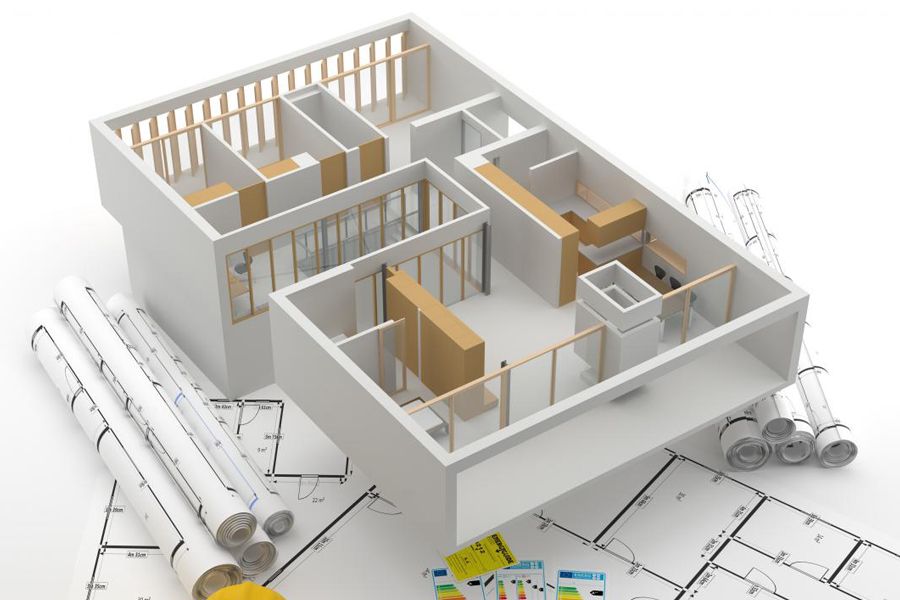 In-Home Design
Not 100% sure what you're looking to do? From total renovation, electrical, plumbing, carpentry, flooring and more. Our experienced designers are here to make your dreams a reality.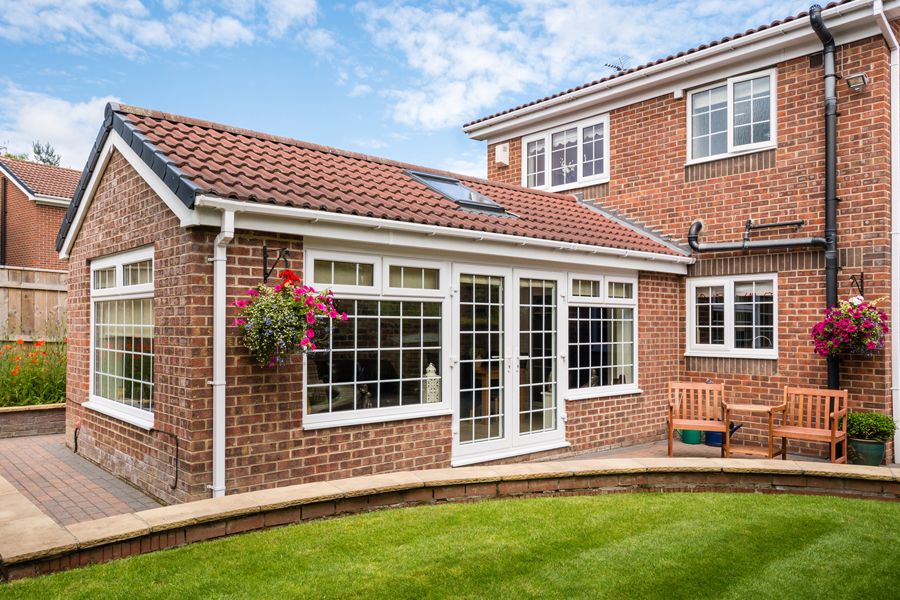 Landscaping Services
We offer a broad range of services and can assist you with every aspect of your residential or commercial landscaping needs. Starting from scratch or revamping tired landscape, we got you covered.
About Us
We pride ourselves in providing the best residential and commercial construction services in the Denver Metro area. We continually strive to keep your project under budget and on schedule. Call us for a fast, free estimate.
Useful Tips
 Leave the DIY to HGTV.
 Call a professional.
 Read reviews before you hire.
 Be careful about strangers.
Why Choose
Ram Construction?
Dependable and Honest
Quality service that doesn't cut corners!
Quality
Experienced Craftsmen
Service
Fast and Reliable
"The majority of our customers are repeat customers and are happy to refer their friends and family members to our services."
Request a Free Callback
Our team is here to help!
Kitchen & Bath Remodeling
Basement Finishing
Window & Door Replacement
All Siding
Complete Lanscaping Services
ARRANGE MY CALLBACK
From the owner…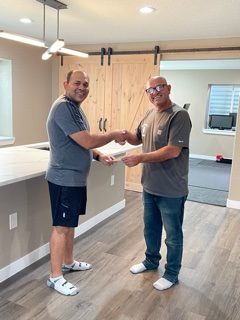 "Everything is designed, but only a very few things are designed well. Give us an opportunity to amaze you and your family."
Basim Sawaged – Owner/Operator